Welcome to Our
School of Early Learning
Sakthi Vinayakar Hindu Vidyalaya stands as a polestar in Thoothukudi guiding every student passing by. The school has successfully crossed 40 years since its inception in 1981.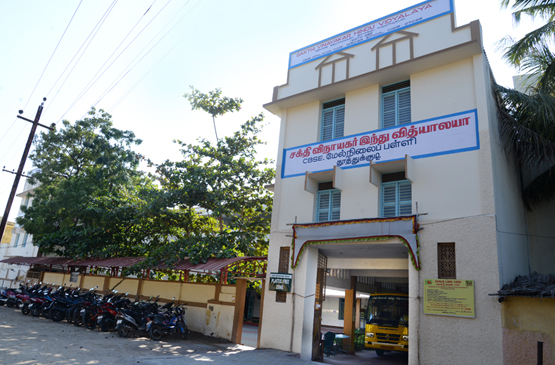 Founder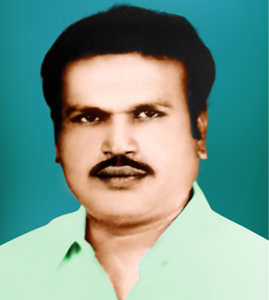 Thiru Vivegam V Gurusamy
About the Vidyalaya
Our Founder Thiru Vivegam V.Gurusamy a business man in Thoothukudi felt the need for an Educational Institution in its real sense. APC Veerabahu, an educationist impressed with Thiru V.Gurusamy's great initiative and the efforts of like-minded tycoons presented land for building a school. The dream of our founder grew into a reality as Sakthi Vinayakar Hindu Vidyalaya.
"Sri Sakthi Vinayakar Hindu Educational Foundation" constituted by highly influential and distinguished personalities of the town was formed. The Trust which consists of eminent personalities from different fields manages the School.
The School is known for its strict discipline, value embedded education, adherence to culture and tradition and a good academic record.
Patron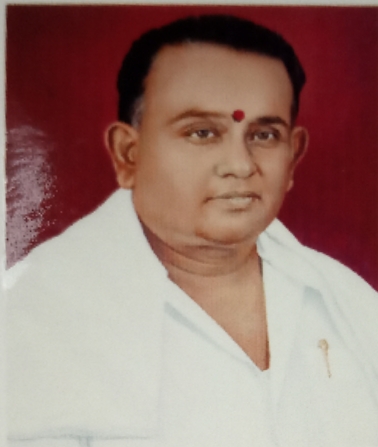 Thiru.A.P.C.Veerabahu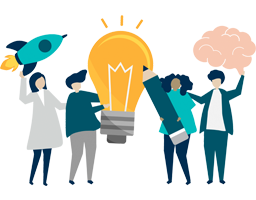 OUR VISION
Our vision is to adopt a student-centric , values driven approach in managing school discipline and to nurture a socially confident and responsible student through character development by instilling the school values and emphasizing the 5 A's – Attitude, Aspiration, Agility, Adherence and Aesthetics.
OUR MISSION
To bring about the all round development of the students by inculcating our rich and varied heritage which leads to a harmonious blend between the traditional and progressive method of education that inspires creativity amongst students to discover their innate talents and aptitudes.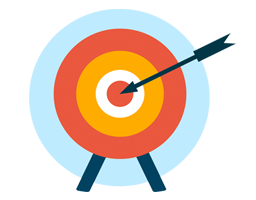 parents choose us
Why Us?