Who We Are?
Sakthi Vinayakar Hindu Vidyalaya is a pioneer in CBSE education in Thoothukudi. The Trust is comprised of legends from different walks of life. The School is unique in its own way instilling spirituality in young minds. We have a team of dedicated teachers, supportive parents, disciplined students and well – wishers.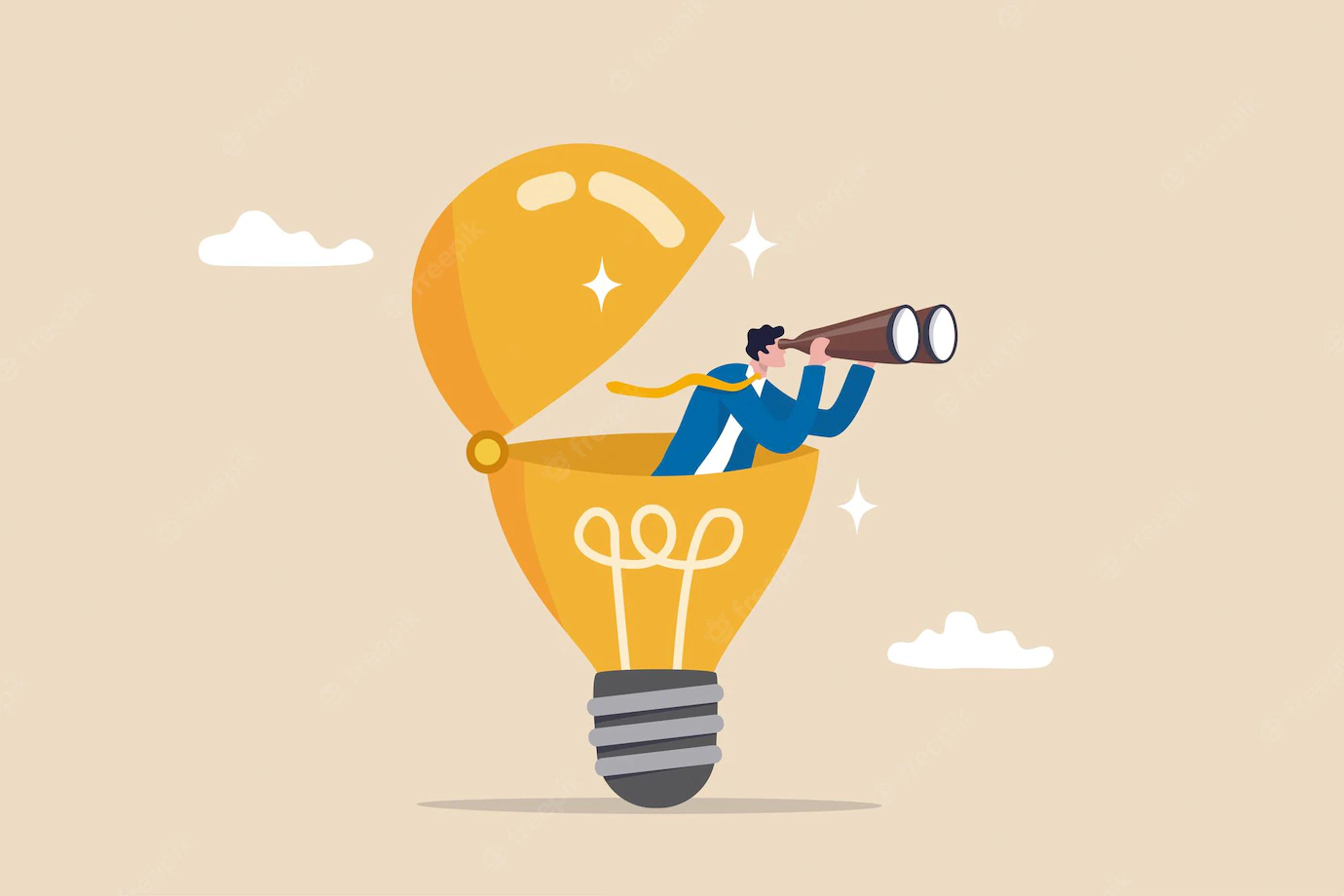 Our Vision
Our vision is to adopt a Student-Centric, Values-Driven approach in managing school discipline and to nurture a socially confident and responsible student through Character Development by instilling the school values and emphasizing the 5As - Attitude, Aspiration, Agility, Adherence and Aesthetics.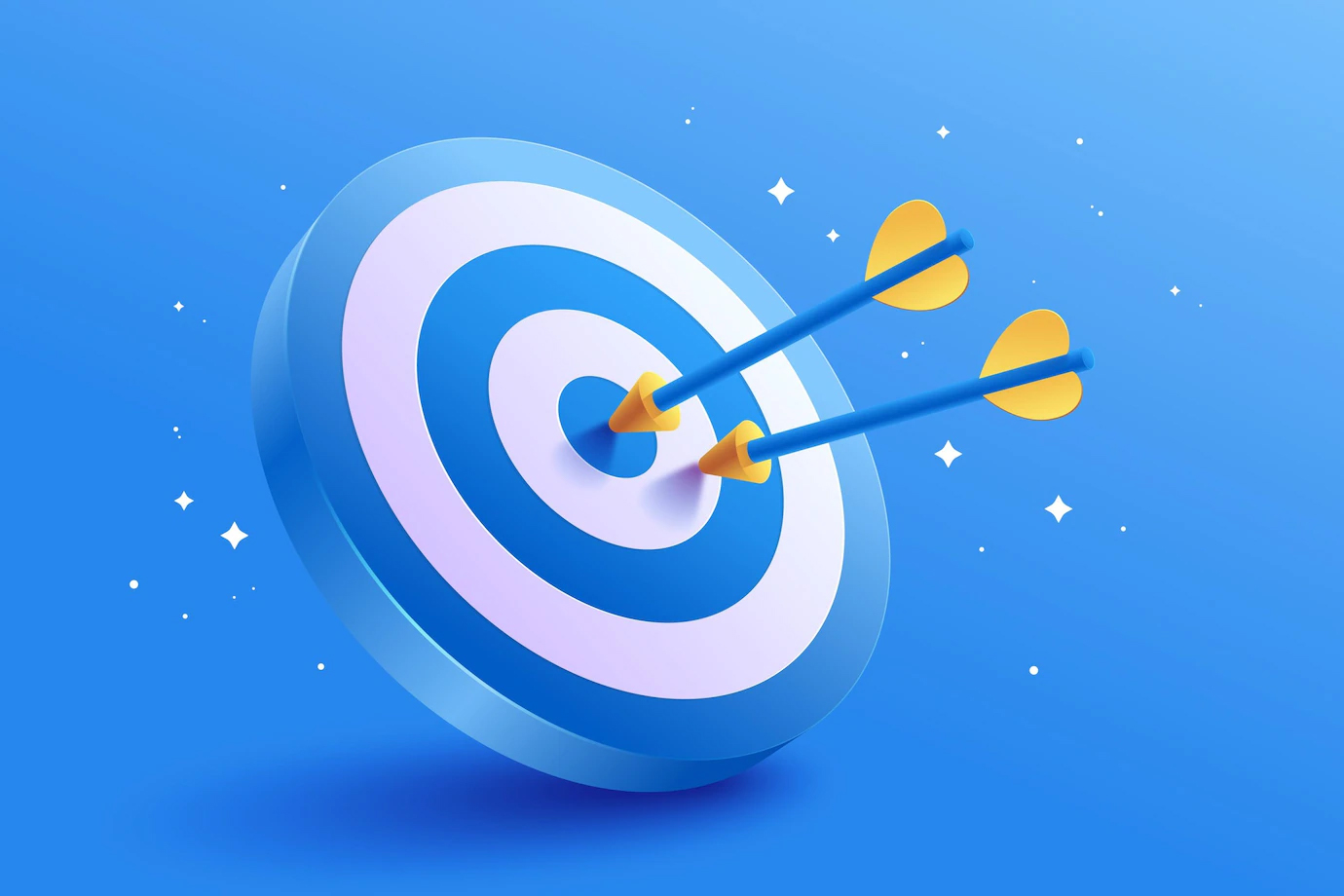 Our Mission
To bring about the all round development of the students by inculcating our rich and varied heritage which leads to a harmonious blend between the traditional and progressive method of education that inspires creativity amongst students to discover their innate talents and aptitudes.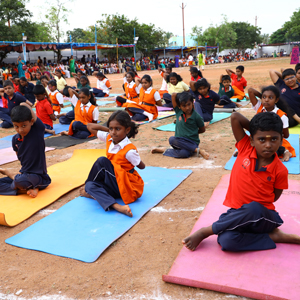 Activities
In the evenings, dance, music, painting, martial arts and sports activities are provided.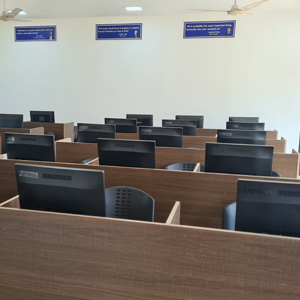 Infrastructure
The School has well equipped laboratories. Physics lab, Chemistry lab, Biology lab, Maths lab, Audio – Visual lab and computer lab.arrow-right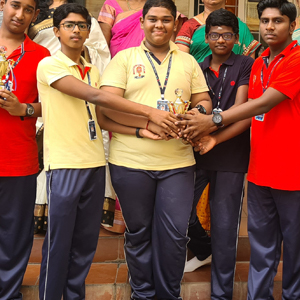 Our students took part in various Inter School competitions and lifted prizes and trophies.